Discover Casarredo showrooms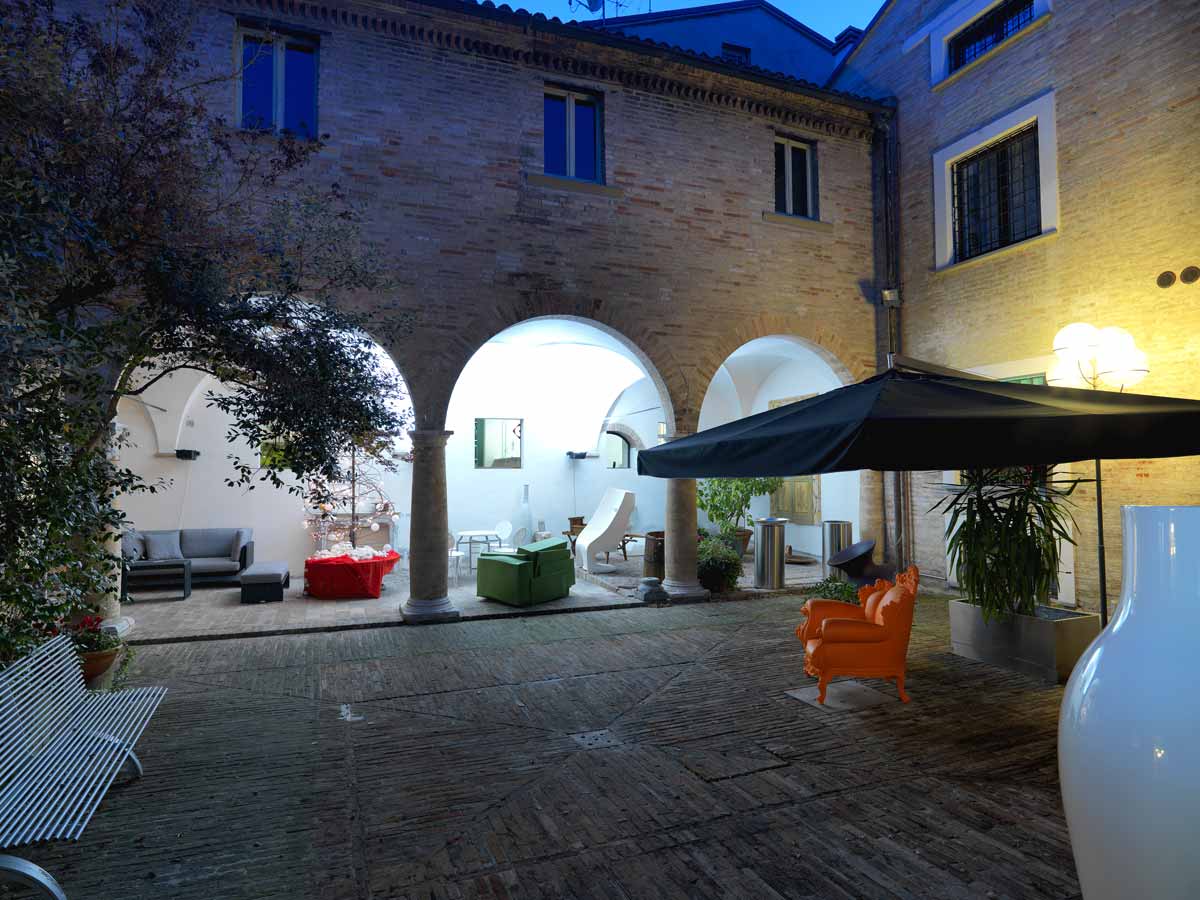 In the center of Fano, a stone's throw from Piazza XX Settembre with 2,000 square meters of exhibition.
Via De Pili takes its name from the building that houses the showroom; the 15th century building, recovered thanks to careful restoration and restoration work in the 1980s, is the setting where you can admire the various furnishing solutions, spread over the 4 floors of the entire structure; between vaulted roofs and an exclusive courtyard it is possible to immerse yourself in many furnishing proposals for every room. Palazzo De Pili is also the administrative headquarters.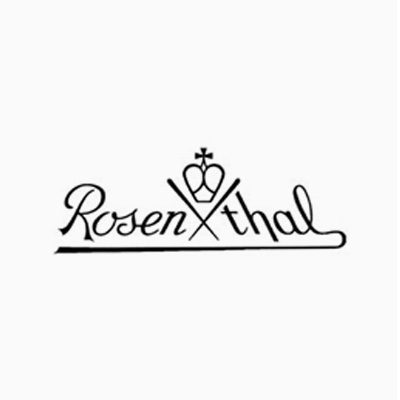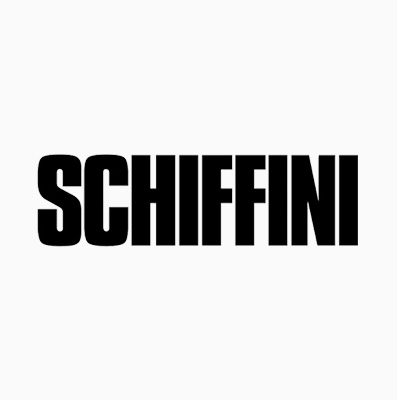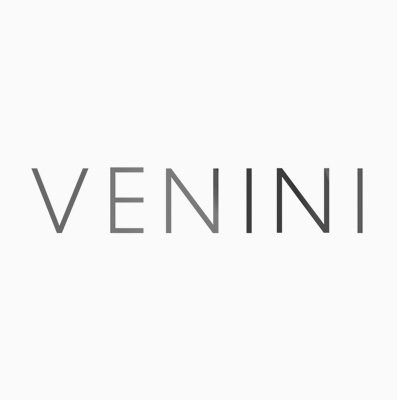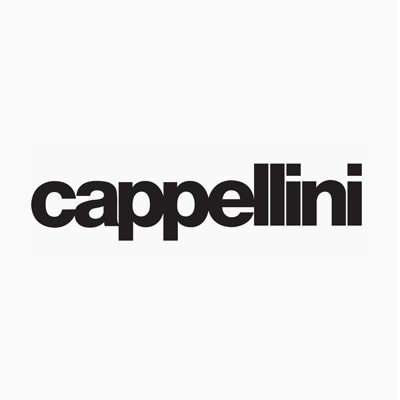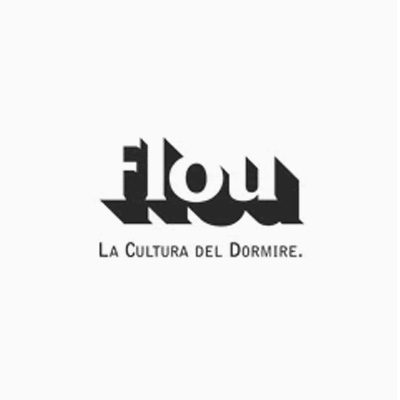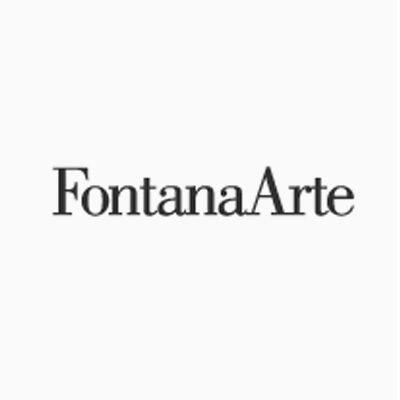 Newsletter
€10 discount
Good idea: sign up for the newsletter and you will receive a 10 € discount coupon on your next purchase!